Help us transform how we feed the world.
A career at Cruz Containers Logistics, Inc is not just a job – it's an opportunity to innovate and put your mark on how logistics moves around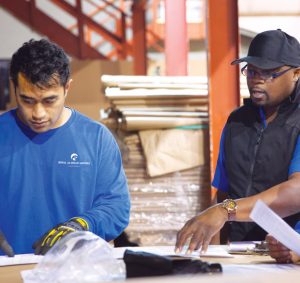 the California and Nevada. As a member of the Cruz Containers Logistics team, you are a critical link in the transportation environment.
We are currently looking to fill the following positions:
CURRENT OPEN POSITIONS:
Good Pay and Benefits.
To be considered for any of the above positions please call our HR team at 951-653-0733, visit or email your resume to our offices at:
6531 Box Springs Blvd
Riverside, CA. 92507
email: info@cruzcontainers.com